Can't find what you are looking for?
We provide comprehensive customized molding services to provide truly customized packaging solutions.
Learn more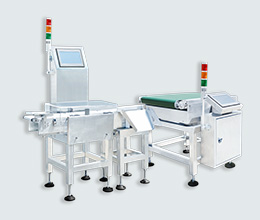 Please send your message to us
Spare parts support

We will provide spare parts to replace parts that are easily worn out or damaged.
1. The purchasing department will ensure that there are sufficient spare parts in stock to provide customers at any time.

2. Reduce to a minimum the downtime loss caused by sudden equipment failure.

3. Provide qualified spare parts to maintenance personnel in a timely and effective manner.

4. Focus on supplying key equipment maintenance.

5. Subsequent spare parts can be sent by mail, which can ensure rapid replacement of spare parts.