Automatic feeding counting tube film packaging machine
Automatic feeder + counting machine + tube film packaging machine is SYNDAR's new packaging machine, a series of complete packing, counting and packaging process, convenient and fast, it is the best assistant of the packaging production line.
Model:
Combination packaging machine
Packing speed: 5-8 bags/min
The combination of packaging components can complete the entire packaging line.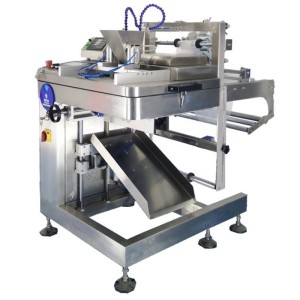 Packing range: 10g~10kg
The length of the package can be set at will, which is convenient to match the bag of the product.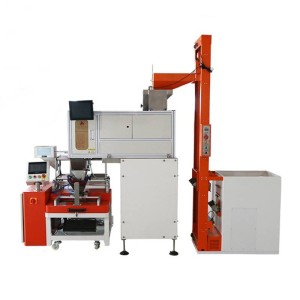 Efficiency: 8000~12000 grains/minute
High-speed counting of material packaging to improve packaging efficiency